Automated and manual Equipments For PCB, Semiconductor, Plating & Special Purpose Machinery in PTFE, PVDF ,PFA, PP etc
LEADING MANUFACTURER & EXPORTER
Fibre Abrasive Machineries Pvt Ltd popularly known as FAMPL initially started their activity in the year 1987 under the name Fibre Abrasives.
FAMPL is one of the leading manufacturers & Exporters of Special Purpose machinery of International Standards for Manufacture of PCBs, GMF, Solar PV, MEMS/Semiconductor Industries. FAMPL has designed and developed these machines as an import substitute with series of development. FAMPL has in house design and development team with full fledged fabrication facility to meet customer's quality requirement and custom built machinery & Equipments.
We have exported our PCB Processing, Semi conductor processing, Automatic Plating Lines to renowned companies all over India and to United States of America, Italy, United Kingdom, Germany, Bangladesh, Lebanon and Harare. The company has full fledged manufacturing facility with efficient after sales service back up team located in Bangalore, Pune and Gandhinagar. It has perfect blend of experience and expertise in producing high quality process equipment of international quality standard at a very competitive price and also provide prompt after sales service support.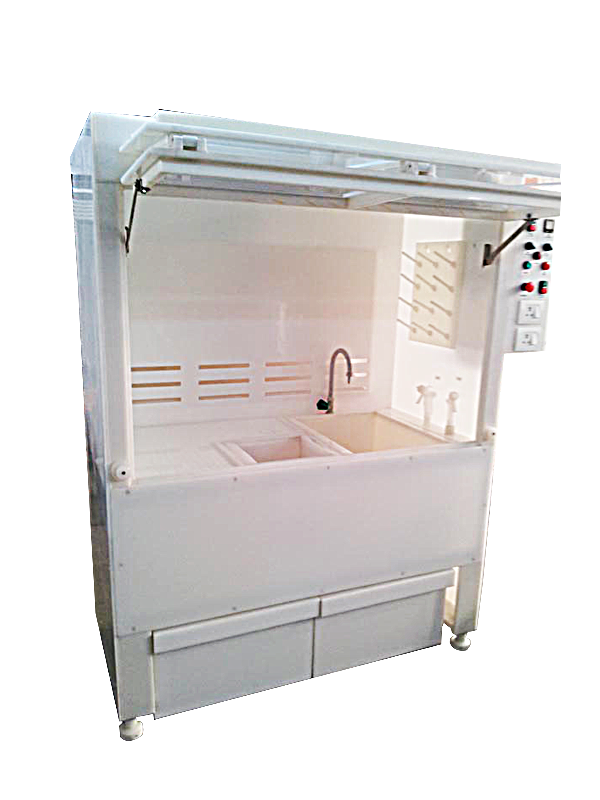 Our Company Undertakes Turnkey Projects For Setting Up PCB Manufacturing Unit As Well As Total Set Up For Research And Educational Institutions.
The founder, Mr. G. P. Kamath started the industry in the name of Fibre Abrasives in 1987.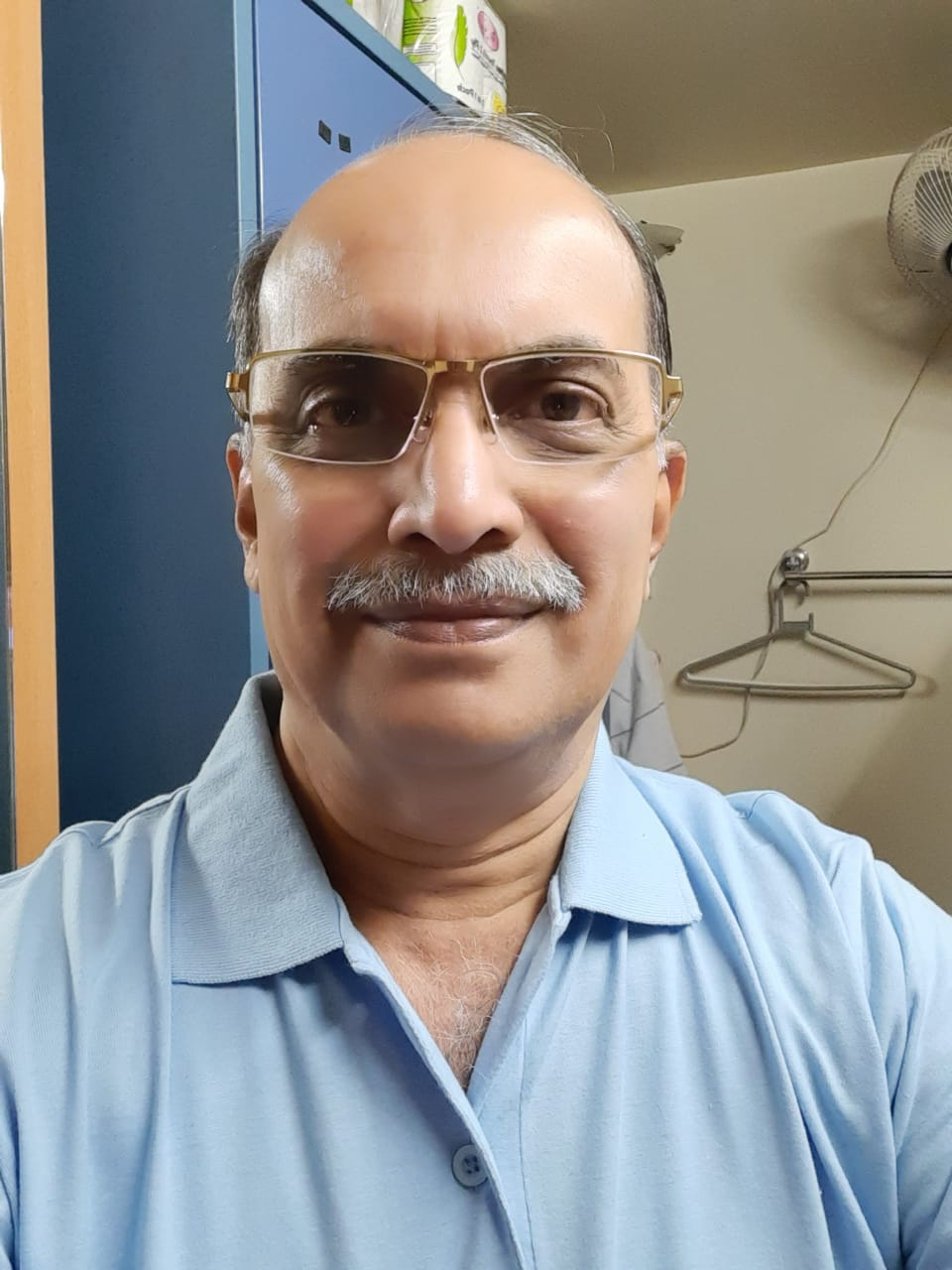 Mr G P Kamath
Managing Director
Fibre Abrasive Machineries Pvt. Ltd.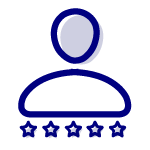 Total customer satisfaction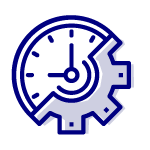 Delivery of quality products
consistently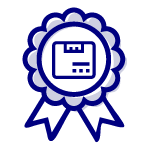 Maintaining schedules