Fibre Abrasive Machineries Pvt. Ltd. has developed  quality fabrication for the manufacture of world-class machines using the best materials and components, PCB, PLATING, SEMICONDUCTORS.
We have gained a unique reputation for manufacturing high-quality machinery to clientele all over India and Abroad for various market segments. And also bagged export orders from the USA for various machines.
 We  have state-of-the-art technology, with the new equipment and large warehousing facilities, which can meet the demands of the industry. The company has always maintained its standards of high quality and with a very progressive approach. And the products are available at an affordable cost without compromising on quality.
The ultimate goal of our company is to provide what is promised to the clients i.e., qualitative product line and reliable services. Factors that provide us an upper edge over others are listed below: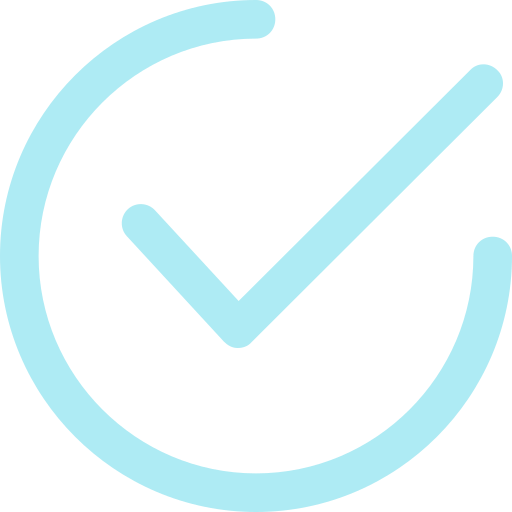 PP sheets/clear PVC sheets from Roechling , Germany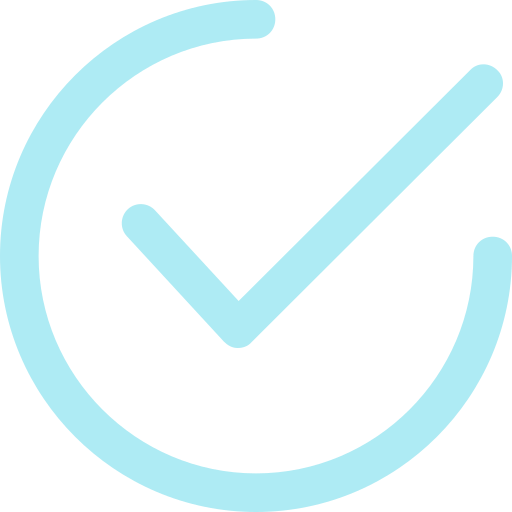 AC geared motors from Bonfiglioli- Italy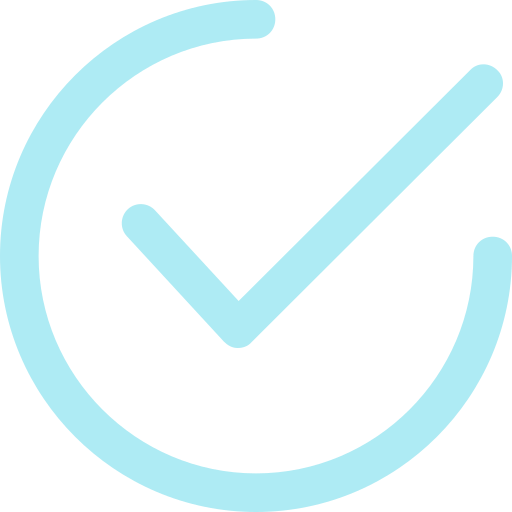 SS 316- Japanese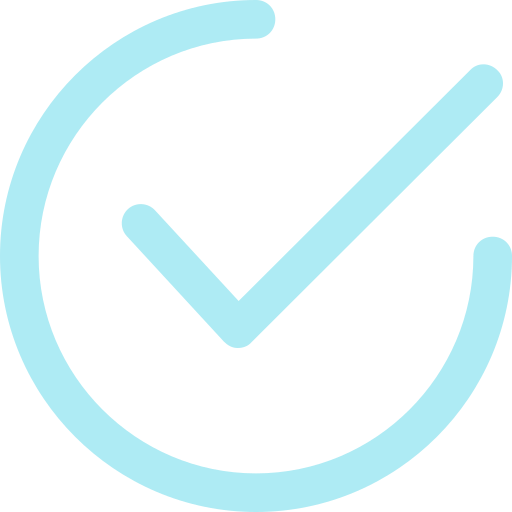 Nozzles from spraying systems / other imported brands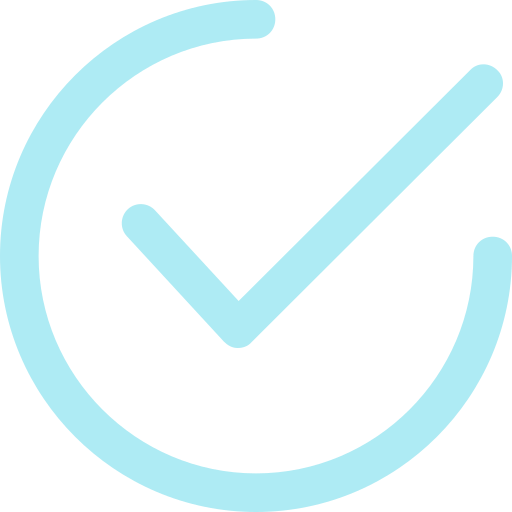 JACO Fittings and Connectors, USA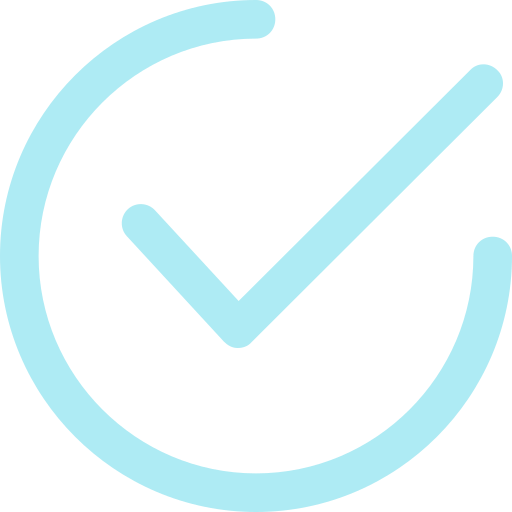 Switch Gears- Telemechanique, Telemechanique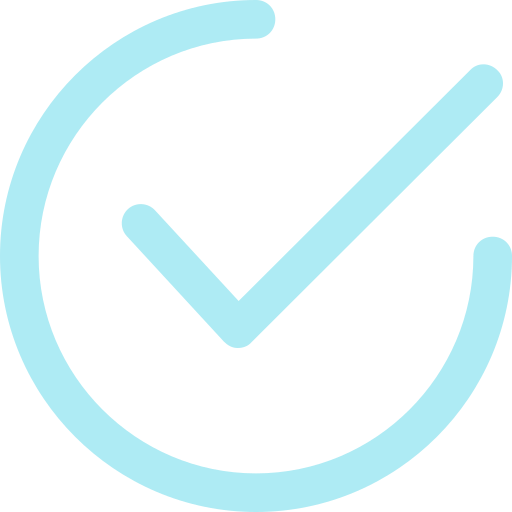 PVC sheets from Simona/ Roechling, Germany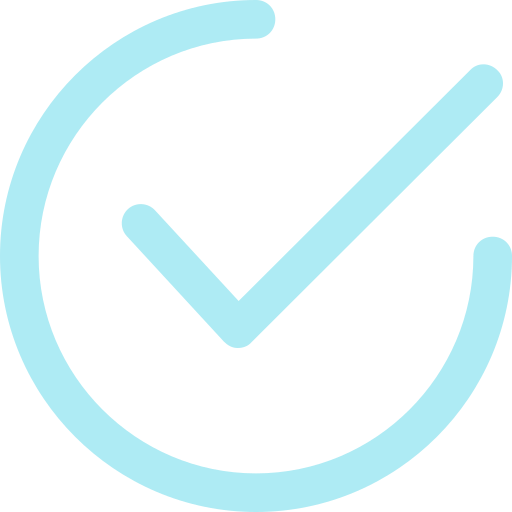 AC frequency controller drive- Delta Taiwan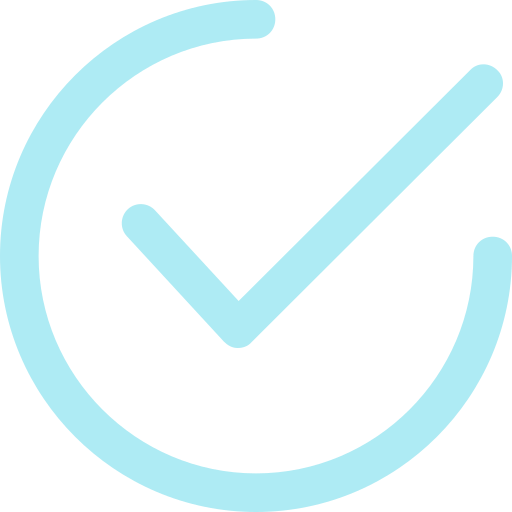 Titanium -Imported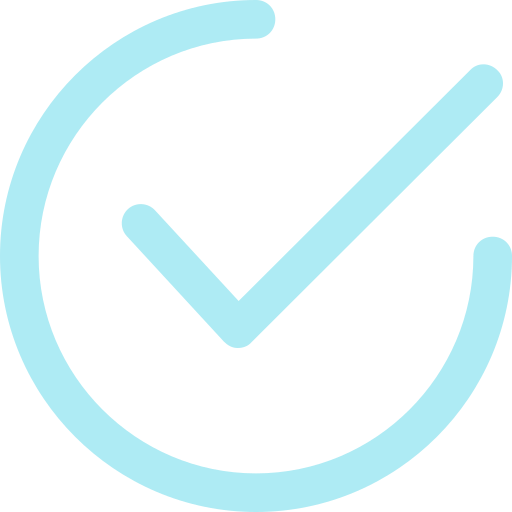 OMRON / Mitsubishi PLC with OMRON / DELTA Touch screen panel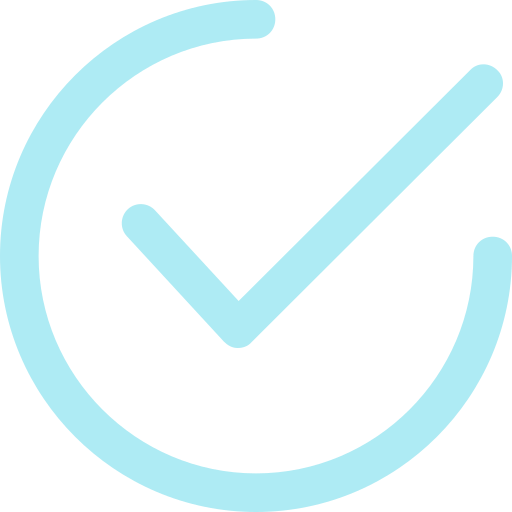 Good service support from our strong team of service engineers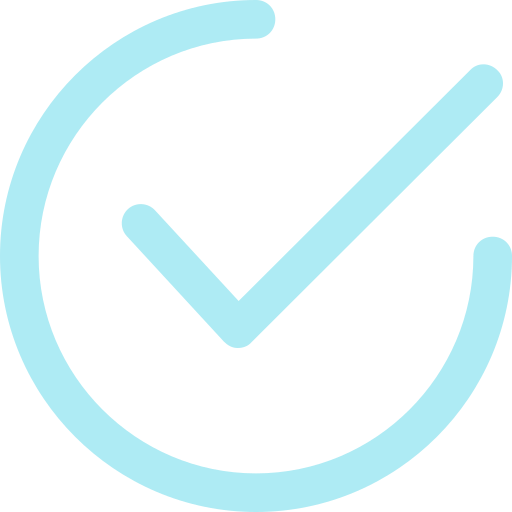 Automation Programming & SCADA System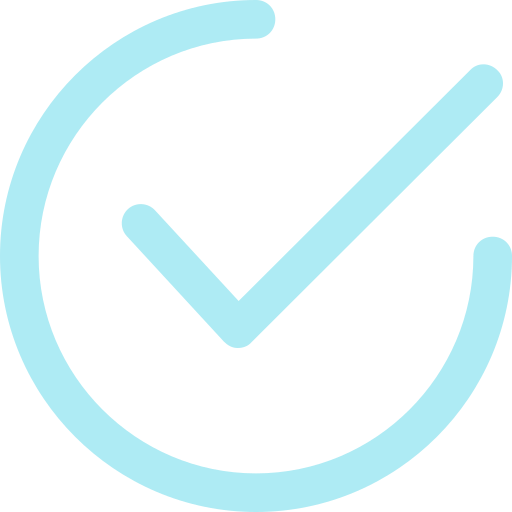 Pump motors from Seimens- Germany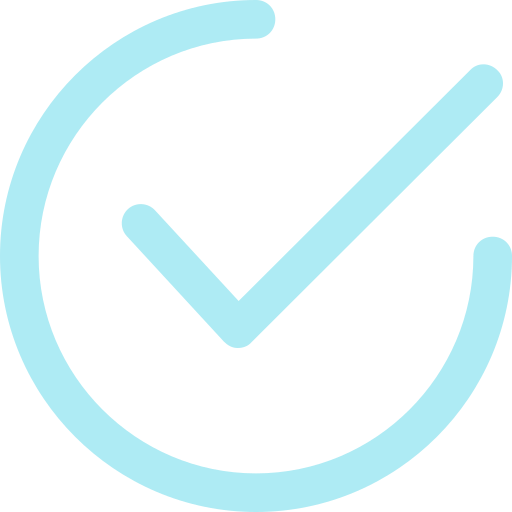 Digital Temperature controllers-OMRON/ Shimaden Japan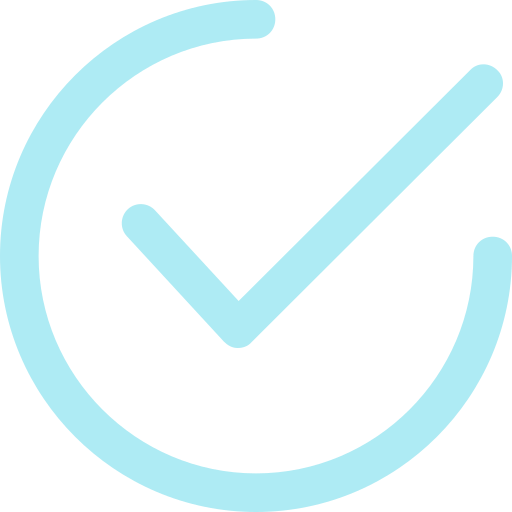 Conveyor rods- carbon fiber-Taiwan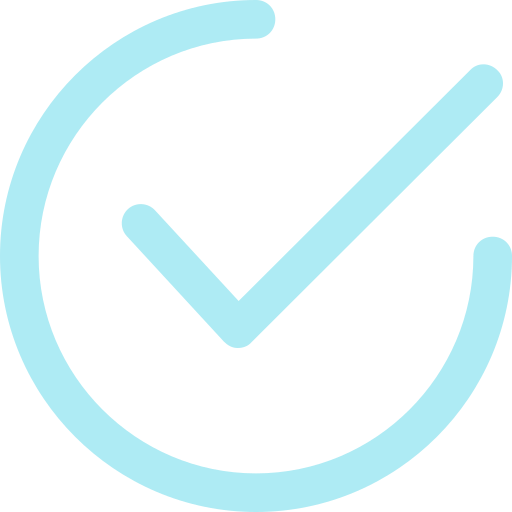 Custom Built & Modular designs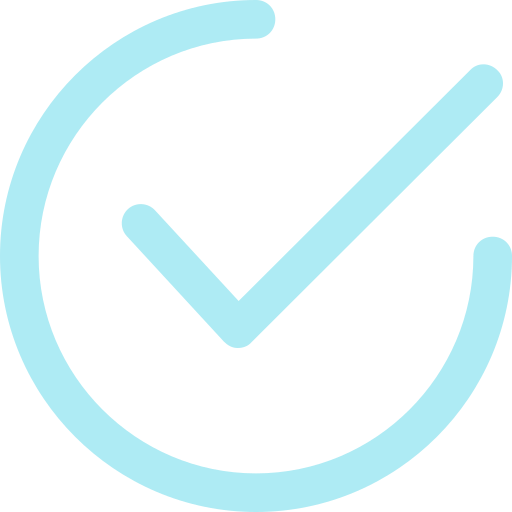 Availability of all optional spares
1987

Started the industry in the name of Fibre Abrasives by Mr G P Kamath.

2001

First Automated Pattern Plating line manufactured and supplied.

2004

Renamed and Incorporated as Fibre Abrasive Machineries Pvt Ltd.

2005

 Started exporting to the USA.



2012

Awarded as the best PCB Equipment supplier by IPCA.

2016

First Automated Semi Conductor Process line manufactured and Supplied.
The company has a full fledged manufacturing unit with an efficient service backup located in Bangalore, with its marketing wings spread across the country. It has a perfect blend of experience and expertise in producing high quality machinery at par with international standards. All at an affordable cost without compromising on quality.
Today we are known for the quality performance, prompt delivery of our products. This is possible only because of our dedicated and experienced team. We are a team of 3 Directors, 2 Executive Directors, 2 General Managers, 2 Design Engineers, and all other 50+ Employees.
Our Company undertakes Turnkey projects for setting up PCB manufacturing unit as well as total set up for Research and Educational Institutions.